If you haven't been to Volcano Village, then you are really missing out. Volcano is a quiet village nestled next to the Volcanoes National Park at 4000'. The elevation makes for cool weather, unique to this part of Hawaii and creates a rainforest filled with amazing plant life, most notably the 'Ōhi'a tree and the Hapu'u fern.
Volcano Village is known for its quirky atmosphere, a community filled with artists. The area has many beautiful Bed and Breakfasts to choose from if you decide to stay, several wonderful restaurants, and even its own winery. The entrance to the Volcanoes National Park is only a little over a mile from the Village so make sure you stop by and see the new Halema'uma'u Crater.
Please check out one of my favorite Big Island websites for more information on Volcano Village and the park.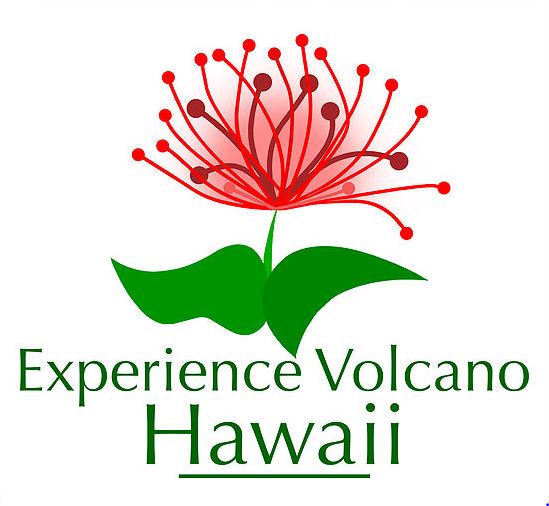 Our race will be held in conjunction with the Experience Volcano Festival on July 27 and 28. The Festival will showcase local Volcano artists, restaurants, and shops over the two days.